Our Leadership team is

INNOVATIVE

DIVERSE IN TALENT

HIGH PERFORMING

COMMITTED TO QUALITY
STEVEN CARLETON
CEO
Steve has more than 15 years of experience in transportation planning, project management, and the United States Army as a Captain. His relevant experience includes working with large cities to implement ITS solutions such as airport landslide operations management, transit solutions using transit...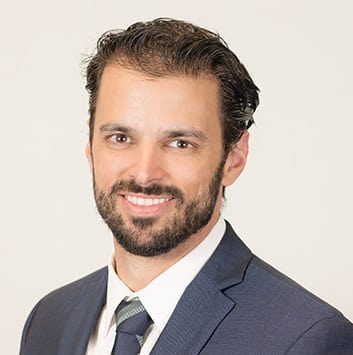 GREG HARDING, PE
COO / CFO
Greg has over 13 years of civil engineering experience.  Throughout his career, Greg has led multiple teams consisting of engineers, designers, sales staff and machinists.  He looks for ways to build and strengthen relationships, improve service and create a culture of collaboration &...
ANDREW WELLS, PE
PRINCIPAL / DIRECTOR OF CIVIL ENGINEERING
Andrew manages projects, providing quality control and ensuring major milestones are met on time. His background includes 15 years of experience in transportation engineering, water resources, and site development. Andrew has worked on transportation projects in MN, WI, ND, and IL for clients...
JASON HOWARD, PLS
SENIOR SURVEYOR
Jason oversees Rani's land surveying group and has 20 years of experience. He has valuable experience on both public and private sector survey projects. During his career he has been involved in construction surveying for streets and highways, subdivision of property, ALTA land title surveys,...
HEATHER SPENCER, PE
PRINCIPAL / SITE & WATER RESOURCES GROUP LEADER
Heather has over 23 years of global experience in site development, water resources and municipal engineering. She is a dedicated and intuitive leader who has managed numerous projects in MN, FL, NY, Australia, Indonesia and Jamaica from scope development through planning, design and construction....
JOEY LUNDQUIST, PE
GROUP LEADER, TRANSPORTATION
Joey has an exceptional transportation project background, with 32 years of general civil engineering experience; which 20 years as a project manager and design engineer for more than 100 MnDOT projects. These projects range from multimillion dollar interchanges and bridge projects (including the...
LANCE NEWMAN, PE
PRINCIPAL / UTILITIES GROUP LEADER
Lance has over 27 years of experience. His responsibilities have included team management and design oversight for numerous transportation and utility projects. He has the proven ability to adapt his management style to meet the desires of his clients, the needs of the project team, and the...
DAN SKINNER, PLS
SURVEY GROUP MANAGER
In his 30 plus years of experience in the Land Surveying profession, Dan has mentored and worked alongside countless land surveying, engineering and drafting team members throughout Minnesota and North Dakota. He currently leads the Survey Group for Rani Engineering. Dan's industry experience...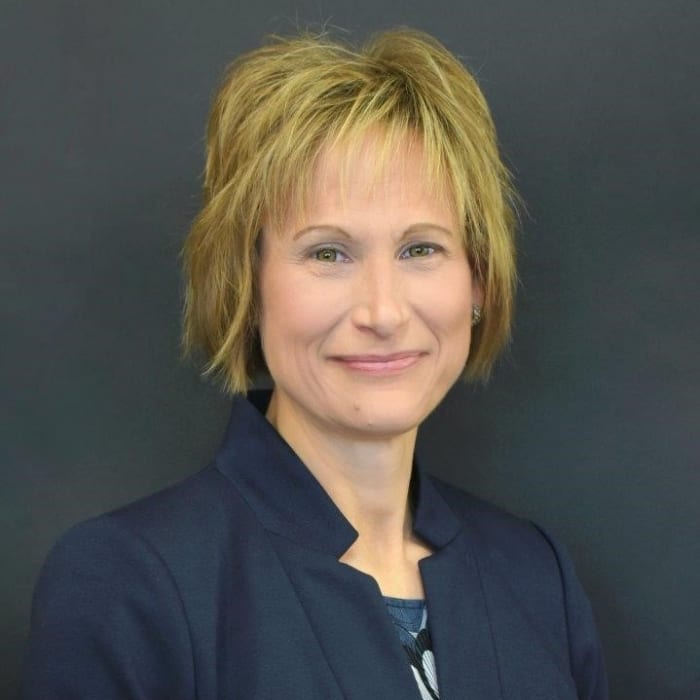 Patti Hanseder
DIRECTOR OF HUMAN RESOURCES
Patti has over 20 years' experience, most of which has been in the engineering, construction and O&M industries. Her responsibilities have spanned both domestic and international regions for groups with diverse markets and labor pools, including transportation, environmental services,...